Our office offers the highest-quality medical-grade skin care products formulated with the finest ingredients available. They will both rejuvenate your skin and complement the benefits of your medical and aesthetic treatments. We look forward to assisting you.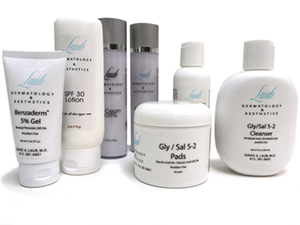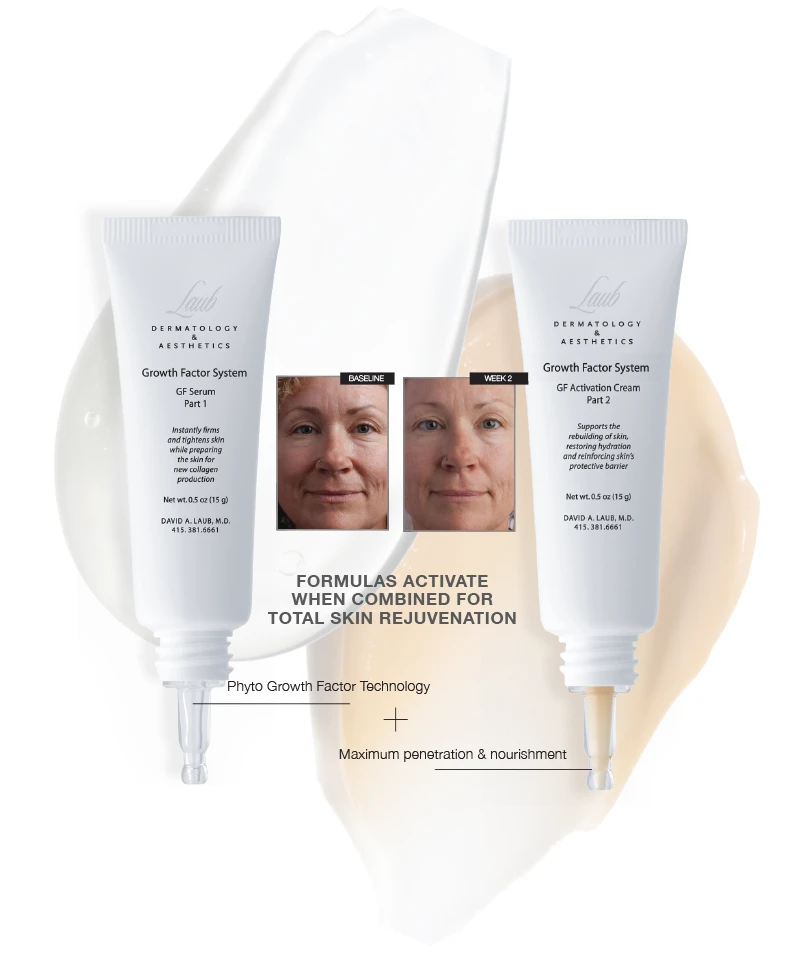 Phyto Growth Factor Serum and Activation Cream
Our dual-active, synergistic system pairs the power of our innovative phyto (plant-based) growth factors with peptides and a super-charged antioxidant and ceramide blend. Combined, they activate benefits into the deepest layers of the skin.
Visibly reduces lines and wrinkles
Skin is firmer with renewed elasticity
Supports new collagen production