REDUCE FAT FOR GOOD
The unique CoolSculpting® fat-freezing technology is a nonsurgical, scientifically proven way to reduce pockets of fat in trouble spots such as the abdomen, flanks, or under the chin in as little as one session.
Reduce fat layer thickness after a single session. Results may be seen as early as 1 to 3 months after treatment.
Reduce the bulge
CoolSculpting® is FDA-cleared to treat 9 different areas of the body: visible bulges on the thighs, abdomen and flanks, along with bra fat, back fat, underneath the buttocks, and upper arms.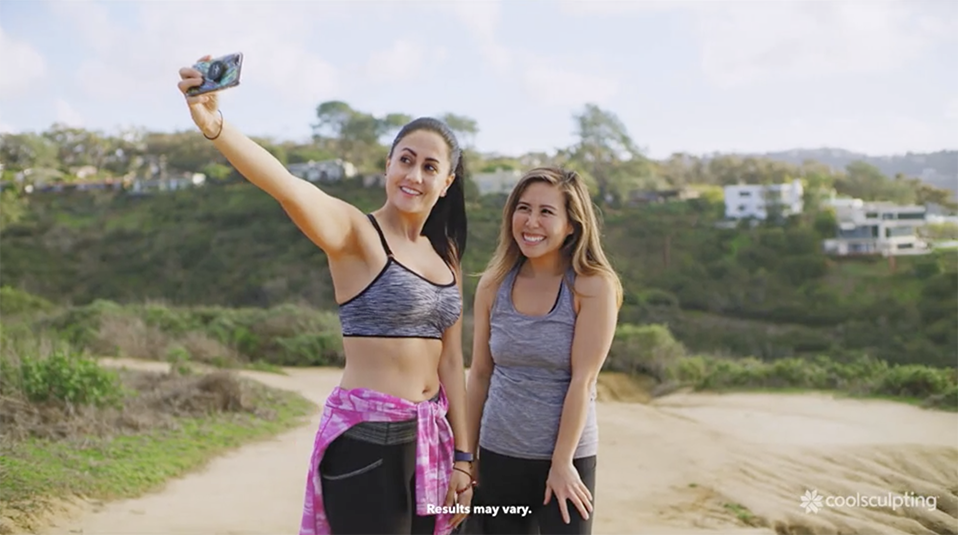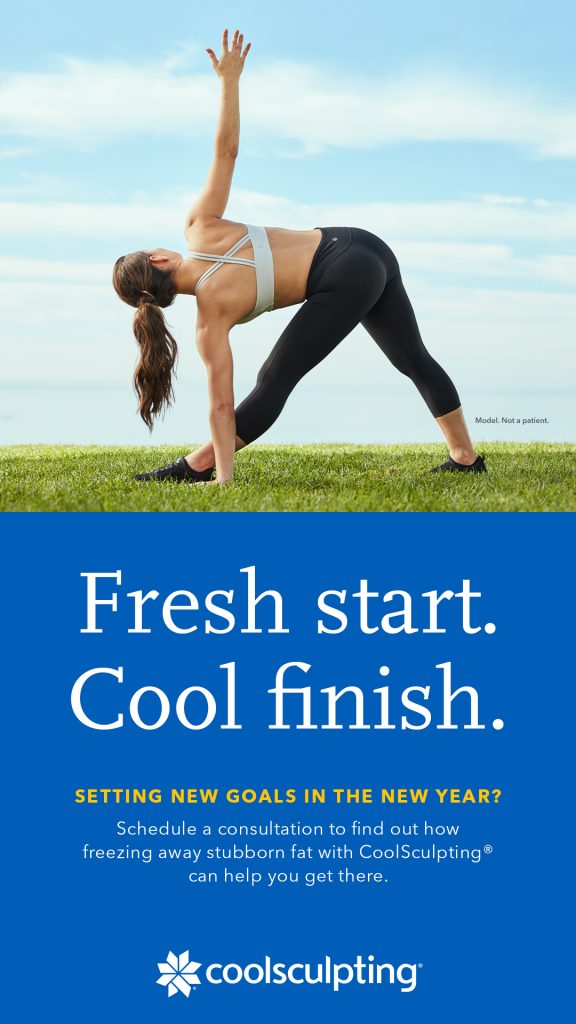 CoolSculpting PATIENT TESTIMONIALS