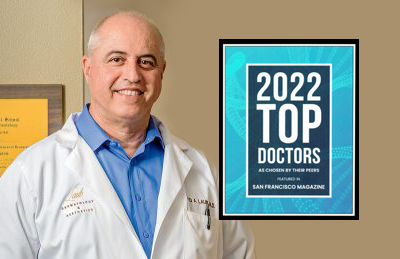 Dr. Laub selected as a Top Doc
We're excited to announce Dr. Laub has been selected as a 2022 Top Doctor by San Francisco Magazine!
---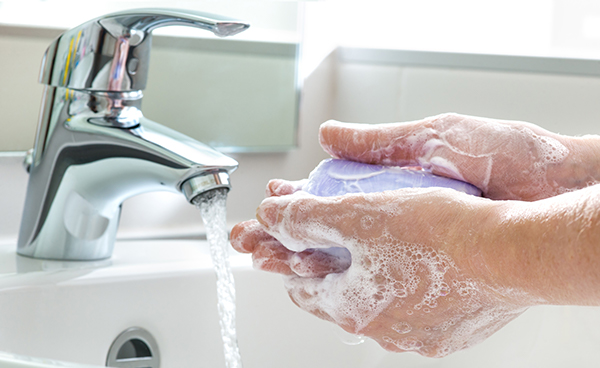 Dr. Laub Gives Advice to Viewers
Our own Dr. David Laub shares his expertise on what you can do to relieve itchy, inflamed skin in the wake of increased hand-washing and sanitizer.
---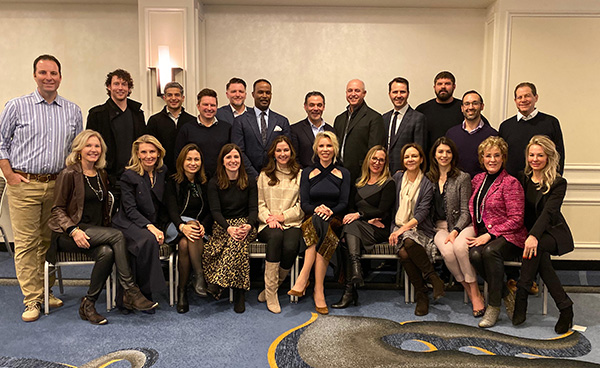 Dr. Laub participated in a new product Innovation Aesthetic advisory board meeting this month in Vancouver, Canada.
---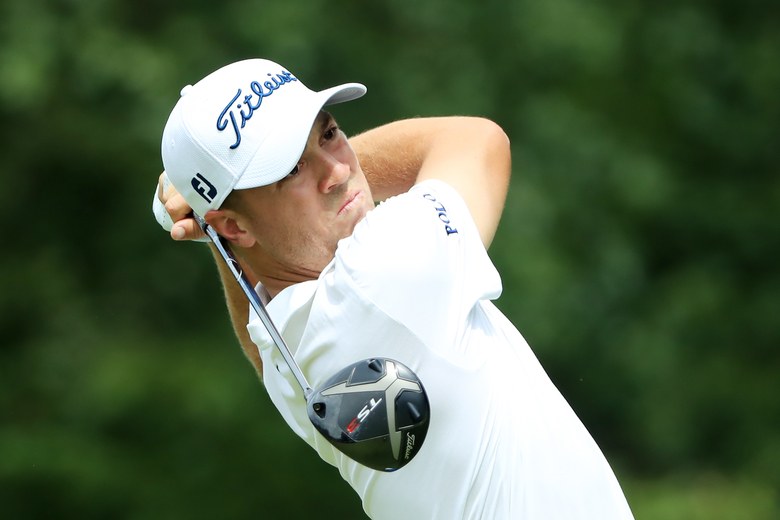 Melanoma Scars and Scares
Justin Thomas, the No. 5 golfer in the world, showed off his scar from removing early-stage melanoma.
---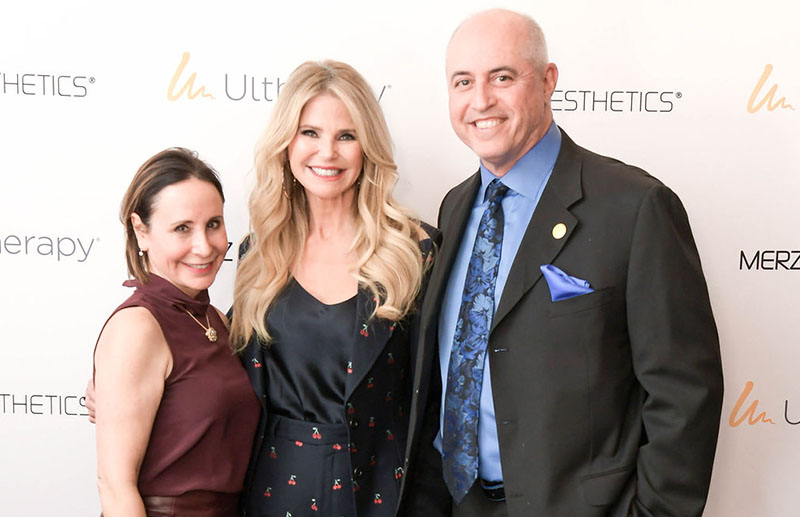 Dr. Laub with Dr. Ava Shamban and Christie Brinkley at ASDS National Meeting
---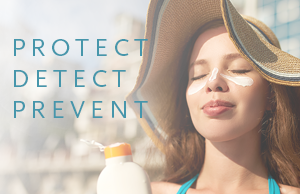 Take a look at out Skin Cancer Self Check + Videos
---
Birthday Treats Certificate
We are wishing you a happy birthday and sending you a special treat. Our "Birthday Treats Certificate" will be mailed to you. You are invited to enjoy 10% off aesthetic treatments and 20% off of our skin care products. This certificate can be used one time on any day of your birthday month.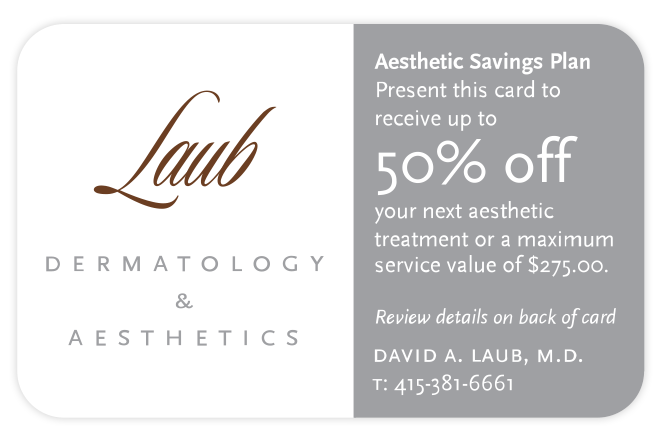 This savings program was developed for our valued aesthetic clients to thank you for your continued confidence and loyalty to our practice. After your aesthetic treatments you are automatically enrolled into our savings plan to receive discounts on future aesthetic treatments.
Each treatment will be awarded points, and after you accumulate 6 points within 12 months, you will automatically be mailed our "Aesthetic Savings Plan" Discount Card.
The discount card entitles you to 50% off (or a maximum of $275.00 off) your next aesthetic treatment within 6 months.
Please note: The above listed programs may not be combined with any other discount program, card, or certificate and are valid for one time use only. Original certificate / card must be presented to redeem. Photocopies will not be accepted. Programs are subject to change at anytime.