Aging and sun exposure diminishes the volume and elasticity in our faces. Facial fillers replenish the skin's collagen support structure, smooth lines and fill indentations, producing a fresher, more youthful look. Many facial fillers are made of hyaluronic acid, which are part of the natural support structure of the skin.The latest tissue fillers include: Restylane-L®, Restylane-Lyft®, Restylane® Defyne, Restylane® Refyne, Juvéderm®, Juvéderm Voluma™ XC, Radiesse®, and RHA® Collection. Depending on the types of wrinkles or scars, we can discuss the best filler options for you.
Indications for fillers include:
Nasolabial Folds (From the Root of the Nose to the Angle of Your Mouth)
Dark Circles and Hollows Beneath the Eyes
Thinning Lips & Lip Lines
Raising Eyebrows
Contouring Sunken Cheeks and Chins
Restoring a Youthful Oval Shape to the Face
Restylane-L® is a clear, synthetic gel made with hyaluronic acid, a natural substance found throughout your body. It carries little risk of allergic reaction. With its unique ability to bind with water, Restylane remains in your skin longer than collagen implants.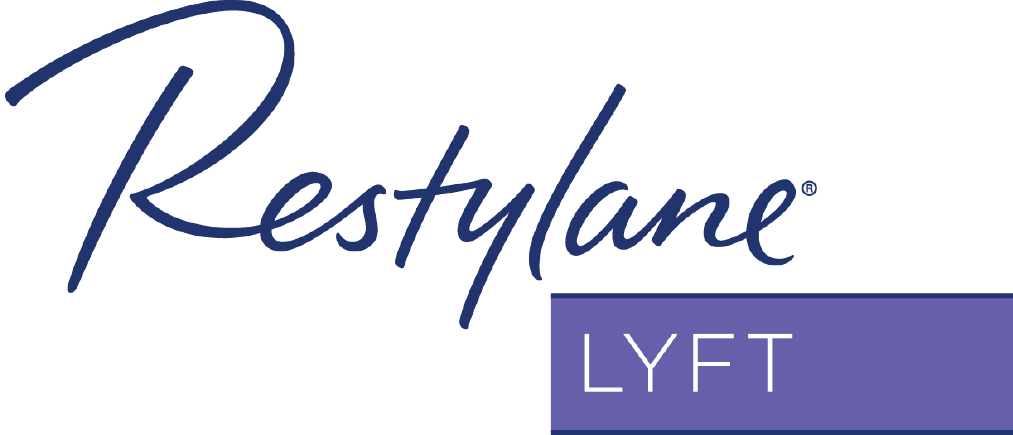 As we age and our faces lose volume, some of us begin to look for ways to regain more definition in our cheeks without surgery. Restylane Lyft, formerly known as Perlane-L®, is an injectable hyaluronic acid gel used to correct volume loss and treat wrinkles in the face.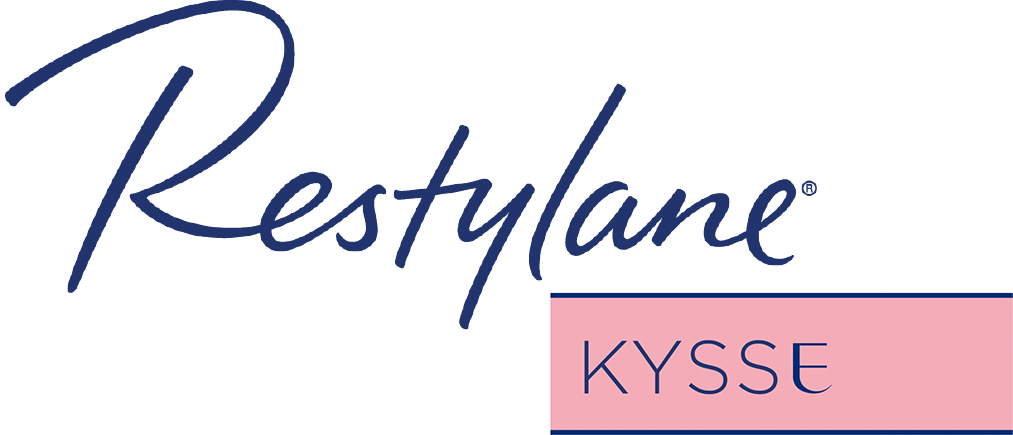 Introducing Restylane® KYSSE, the first lip filler with XpresHAn Technology™ for natural-looking volume and Kysse-able softness. Create harmony and balance with enhanced shape, contour and definition.

Two new hyaluronic acid gel fillers for laugh lines made with XpresHAn Technology™ that helps maintain natural expression in motion. So your smiles, laughs, frowns and kisses look natural and supported.
JUVÉDERM® XC is a non-surgical hyaluronic acid (HA)filler FDA-approved to instantly smooth moderate to severe wrinkles around your nose and mouth for up to one year with optimal treatment.

Juvéderm Voluma™ XC is aninjectable gel filler FDA-approved to instantly add volume to the cheek area. It gives you a subtle lift, helping to restore contour and a more youthful profile, for up to 2 years, in patients over the age of 21.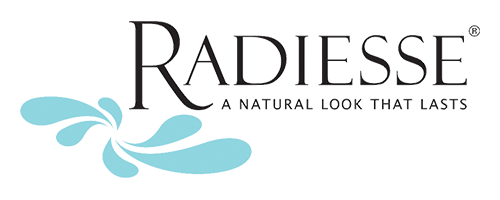 Radiesse™ is a synthetic injectable filler that reduces wrinkles, creases and scars by augmenting the body's natural collagen supply. Composed of microspheres in a biocompatible gel, Radiesse is made from calcium hydroxyl apatite.

The designer filler made for dynamic wrinkles and folds. RHA® Collection by Revance is designed to closely mimic skin's natural hyaluronic acid. Purposefully made to adapt to facial movement and look beautiful at rest and flawless in motion.