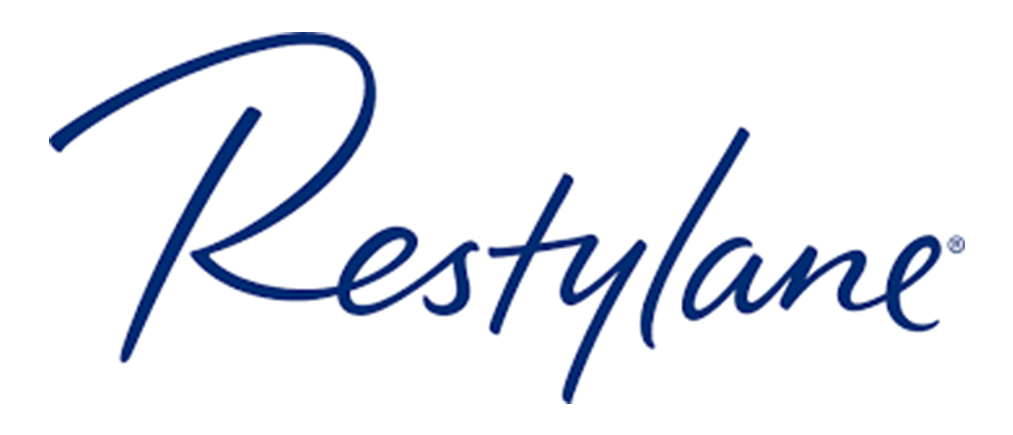 Restylane-L® is a clear, synthetic gel made with hyaluronic acid, a natural substance found throughout your body. It carries little risk of allergic reaction. With its unique ability to bind with water, Restylane remains in your skin longer than collagen implants.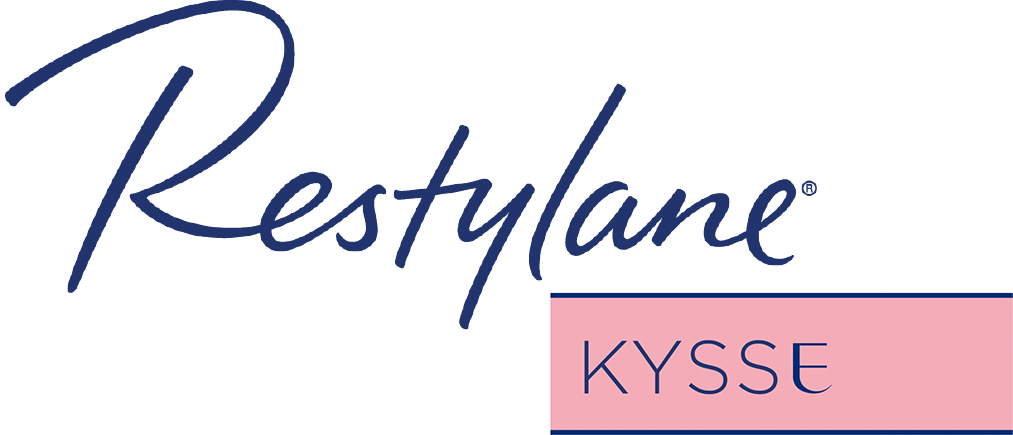 Introducing Restylane® KYSSE, the first lip filler with XpresHAn Technology™ for natural-looking volume and Kysse-able softness. Enhance your appearance and create harmony and balance. Enhance shape, contour and definition. With over 40 million treatments worldwide and counting, the Restylane® line of hyaluronic acid fillers provides natural-looking results.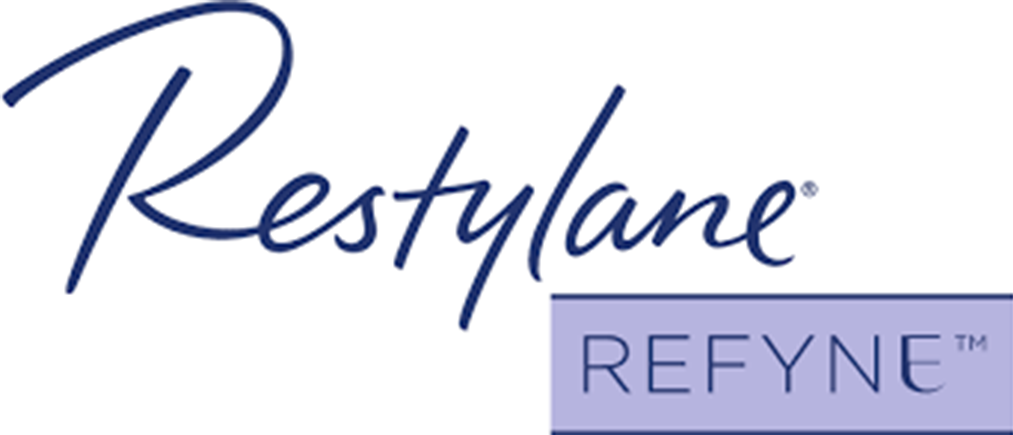 Restylane® Refyne is designed with XpresHAn Technology™ to help soften laugh lines (nasolabial folds and marionette lines). This can help you restore a more natural look to your face while maintaining your facial expressions.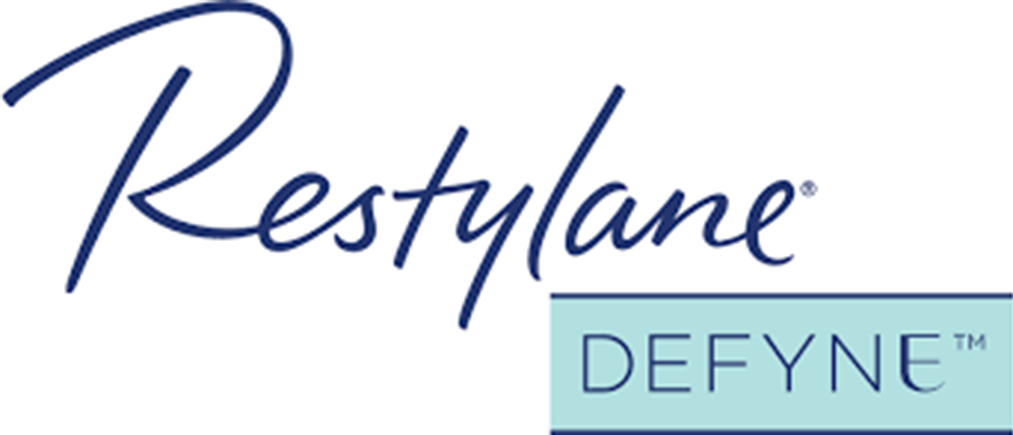 Crafted with XpresHAn Technology™, Restylane® Defyne helps smooth out deep laugh lines (nasolabial folds and marionette lines). Using innovative cross-linking technology, Restylane Defyne is a hyaluronic acid dermal filler that is able to help restore a more youthful, natural-looking appearance, while helping you maintain your natural expressions.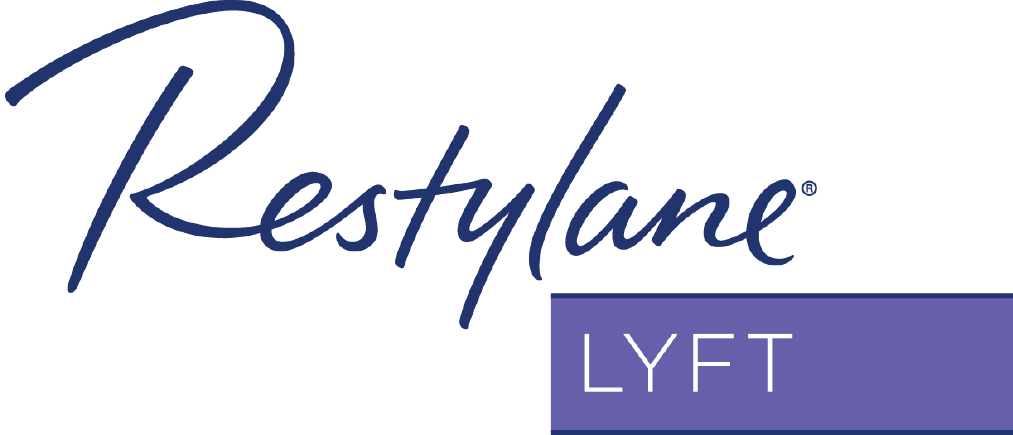 As we age and our faces lose volume, some of us begin to look for ways to regain more definition in our cheeks without surgery. Restylane Lyft, formerly known as Perlane-L®, is an injectable hyaluronic acid gel used to correct volume loss and treat wrinkles in the face.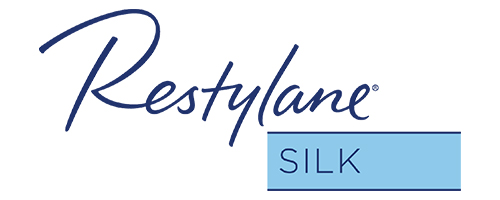 Finally, a filler that can help you achieve your ideal smile. Restylane® Silk is the first and only FDA-approved product specifically designed for lip enhancement and the smoothing of wrinkles around the mouth in patients 21 years of age and older.